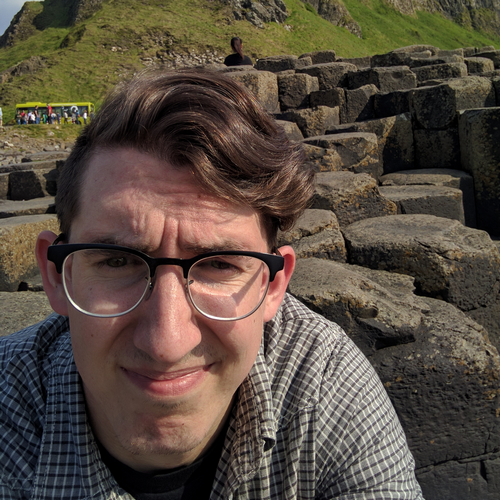 About Me
I have a B.S. in Informatics with a Music minor from Indiana University. I briefly interned at Tribeswell where I developed and maintained WordPress sites. I am currently interning at Ascension Information Services, working with both the web and mobile application teams.
I love to learn and pick up new technologies, and I have a passion for web development. I would love an opportunity to utilize and build on my existing skillset in an environment of like-minded individuals.
I am a husband, a father, a musician, and a general nerd. Feel free to shoot me an email.
---
My Skills
Some of my strong skills
HTML5
CSS3
Git
Python
JavaScript
Java
Android
Study
Skills I have been learning recently
JS tooling
Vue.js
AngularJS
Django
Anything I can
---
Projects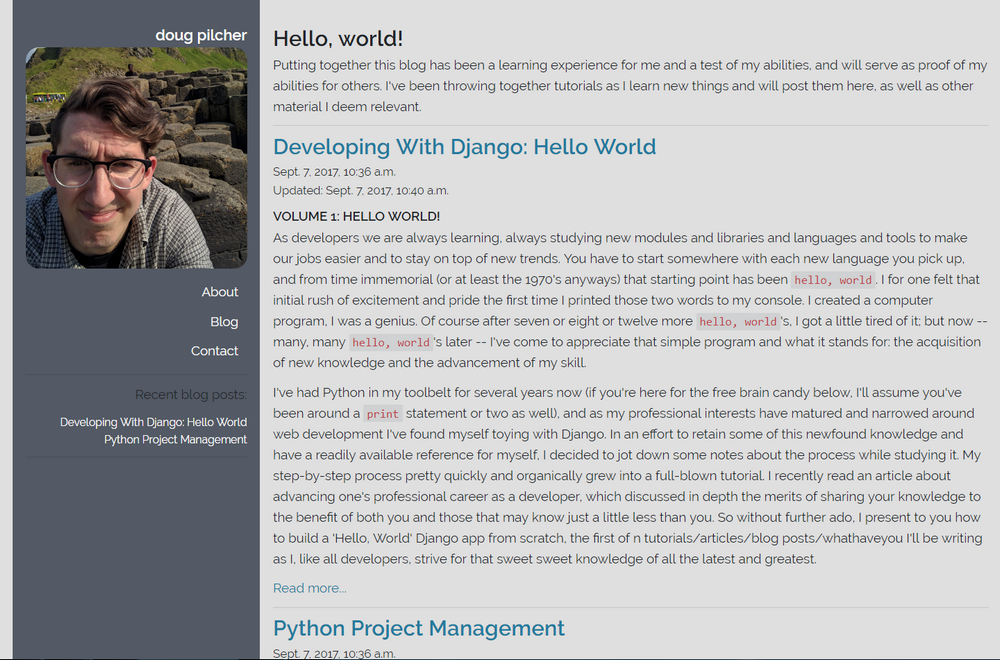 Django Blog
Of the languages I am familiar with, I have by far the most experience with Python. I felt looking into Django was an obvious choice while deciding which web fameworks I should learn. This project is a candidate for a more fully developed replacement to this current personal site.
From this project I learned quite a bit about routing, in Django and the concept in general, as well as gained an understanding of Django models and the Django API.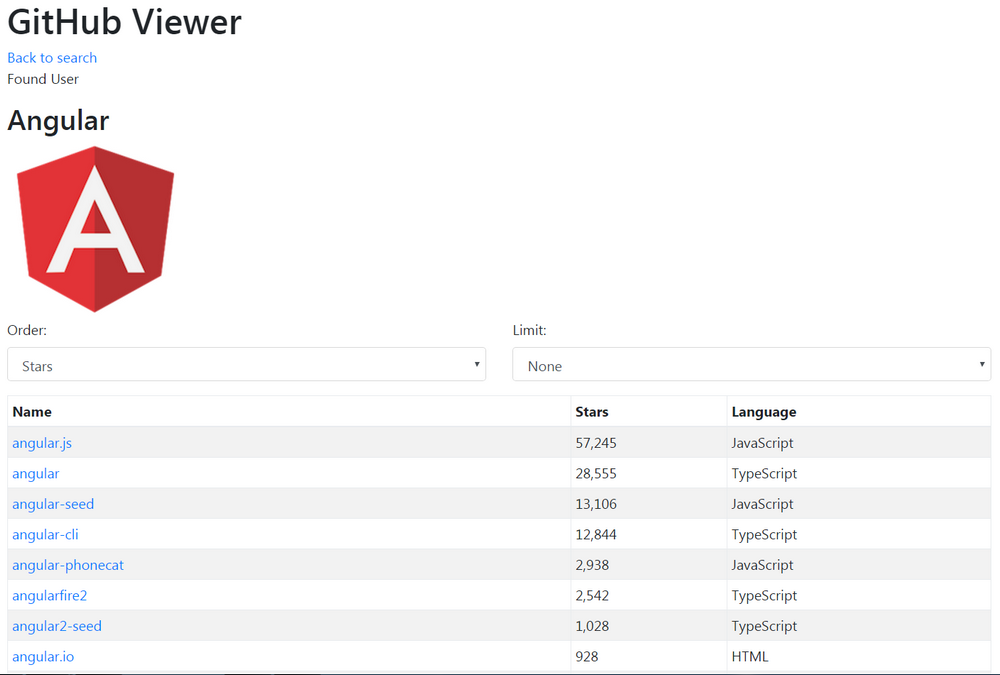 GitHub Viewer Angular App
This was a tutorial code-along AngularJS application. The user enters a GitHub username and the app makes a HTTP request to the GitHub API and returns a list of the user's repositories.
Two significant lessons I took away from this project were the use of promises and JSON objects, and leveraging modular development.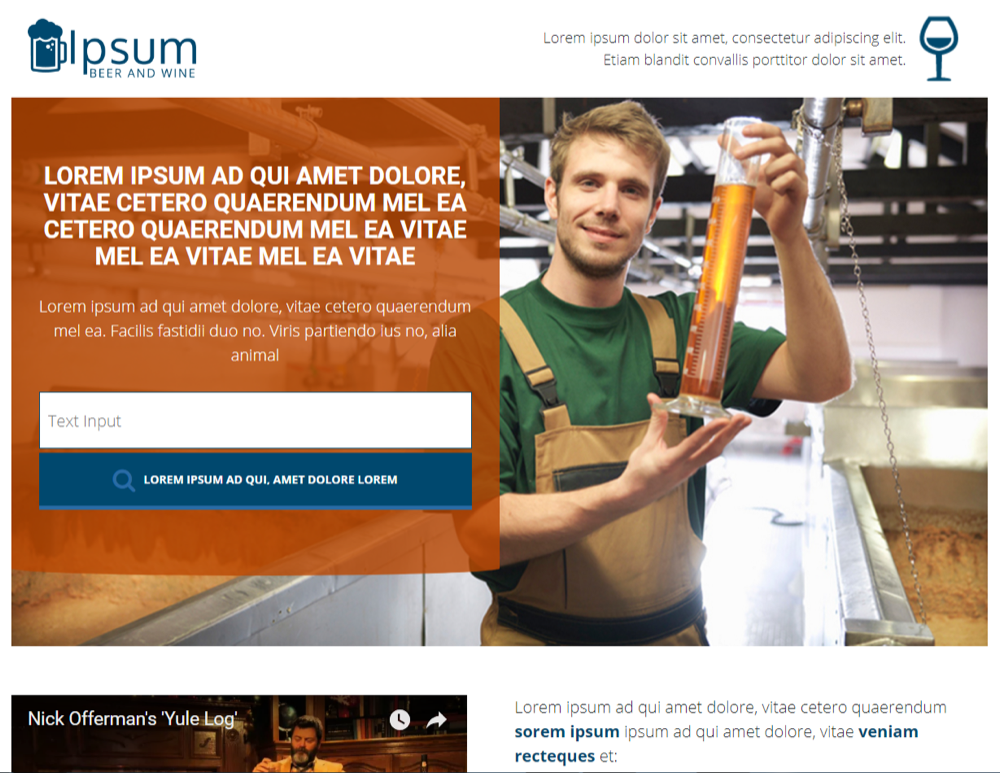 Ipsum Beer and Wine
I built this landing page for a development test as a job applicant for a front-end development position.
Building this page was good practice utilizing Bootstrap for responsiveness, and a refresher in Sass, which I had not used in a year and a half. I also learned how to use Jekyll to componentize and build the page, and how to deploy and host on Netlify. I enjoyed the workflow with Jekyll, and am sure I will use it more in the future.
---